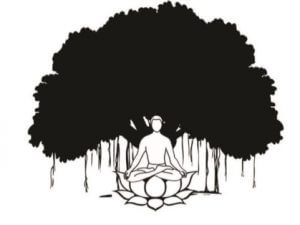 Demystifying Yoga
With Sattya Yoga – Light in your Life
Rishikesh INDIA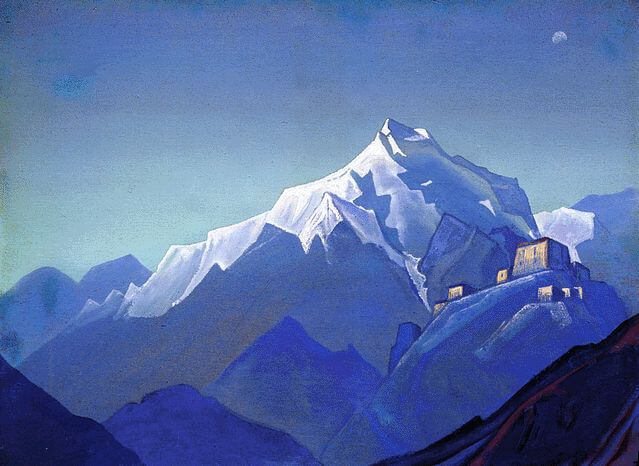 Eevate Your Self…………..
Fix Departures
  December 2021 & 2022,
 20th December 2021 & 16th April  2022
Join a life time trip trekking to the heart of Himalayas to highly energized &, vibrated places and the birth place of yoga. The Yoga was conceived here by the Adi Yogi – lord Shiva, and was later spread in the different parts of India and the world. We practice the Yoga at the same energized places for some extra ordinary experiences of Body, Mind and soul. Join Rajeev – Founder of Sattya Yoga for the special purposeful eternal Journey to your higher inner self in these parts of High Himalayas starting from Rishikesh – the world capital of Yoga.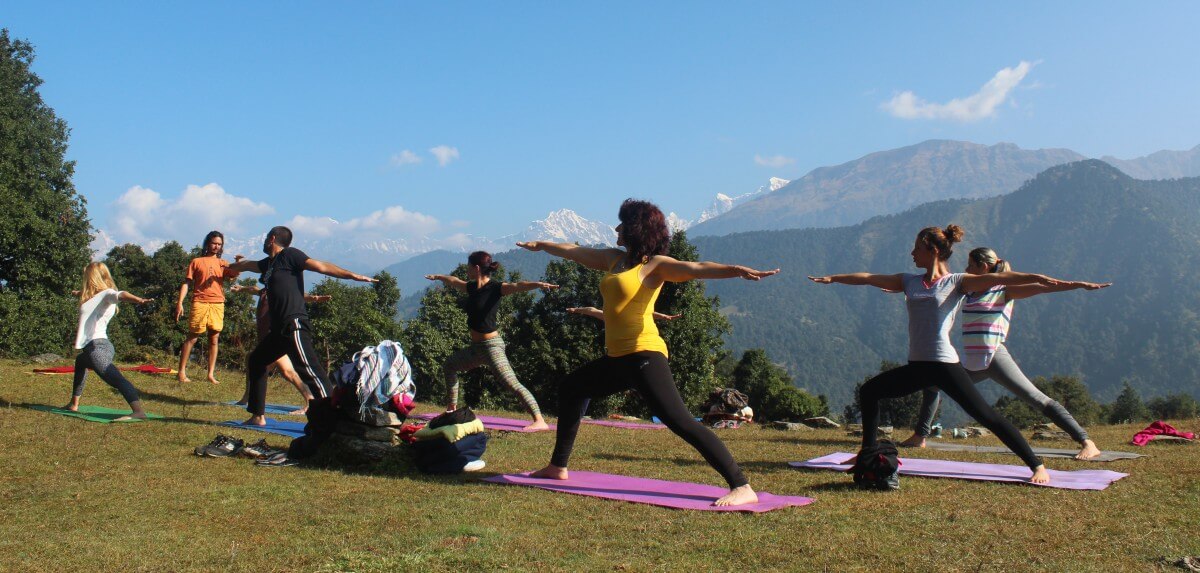 Early morning Yoga at the camp Sites.  Yoga Trekking with Sattya Yoga
Reflection of High Himalayan Peaks in Devria Tal lake . Camping on the trek.
Enjoy 6 nights and 7 days Yoga & Trekking trip to the heart of Himalayas. The highlights of the Yoga & Trekking trip are
• Drive through Ganga and Mandakini Valley all along the Ganges and mandalkini riers
• Visit to Okhimath, the winter seat of lord Kedarnath
• Trek to Devriatal, one of the finest high altitude H